RV-9A Construction Log:
Find entries in my Construction Log:
Do what your Mama said...
Go Play!
Share this on:

Log Entries: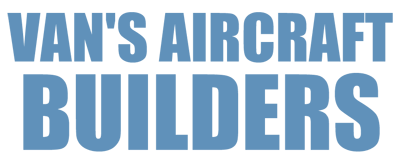 HELP FOR THE HOMEBUILDER
A website designed for Van's Aircraft Homebuilders, helping them find the information they need to build the most dynamic aircraft in the world.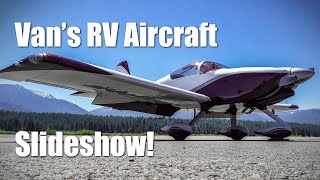 VansAircraftBuilders.com Videos
Sign up Today
to start receiving our Newsletter, chocked full of information about Van's RVs, along with Builders Resources, Pictures, Videos and Upcoming Aviation Events!