RV-9A: Electrical - Part 2 - 3/14/2012
Home
Previous Entry
Next Entry
Back
Share on: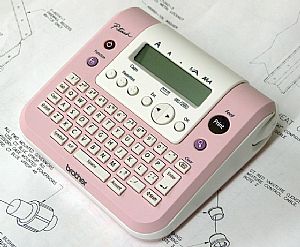 Made some panel labels
I borrowed my wife's Brother Label Maker and made these clear labels with black print.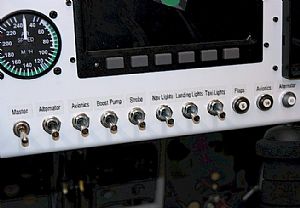 Here are the labels over the panel switches
It ain't fancy, but it will work. It's a little tough trying to get them in a straight line over the switches.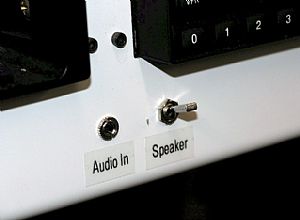 Two more
Here's my input for music and a switch to turn on the cabin speaker that hooked to the Comm.

Home Previous Entry Next Entry Back



SmittysRV.com is an Amazon Associate