RV Aircraft Related Homebuilder Videos


Share on:


RV Aircraft Info/Facts/History:
---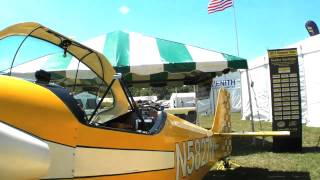 Van's Aircraft Original RV-1 - Youtube - AVweb
Dick VanGrunsven is responsible for the most populous homebuilt airplane of all, the RV-3. Five years ago, Van's Aircraft enthusiast Paul Dye found the RV-3's forerunner — a heavily modified Stits Playboy that became VanGrunsven's prototype — and embarked on a restoration project. The rejuvenated "RV-1" is currently on tour with Dye and will find a permanent home at the EAA Museum in Oshkosh at this summer's AirVenture fly-in. We spoke with Dye and got a close look at RV-1 at Sun 'n Fun in Lakeland, Florida.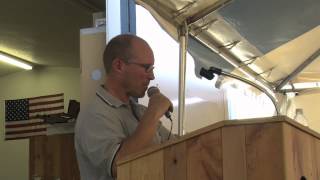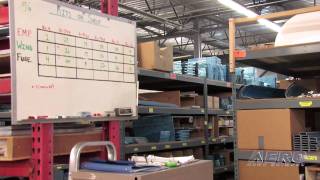 Aero-TV: Vans Aircraft Factory - Where the RV SportPlanes Begin - Youtube - aerotvnetwork
Join ANN on a Tour of the Vans Aircraft Facility in Aurora, Oregon. The 60,000 square foot Vans Aircraft facility, located in Aurora Oregon, is a far cry from the companys beginnings. Over 30 years ago, in a small shop behind his house in Reedville, Oregon, Richard VanGrunsven pursued his love of aviation. While not working as a mechanical engineer, he spent his hours designing and building his first plane, a re-engineered Playboy airframe. Renamed the RV-1, the aircraft had a 125 hp Lycoming engine, bubble canopy, Hoerner style wingtips, and a set of cantilever aluminum wings.
SmittysRV.com is an Amazon Associate