Howdy Ya'll
Do what yer' Momma said...
Go Play!
My Paint Scheme
I am planning on painting my own aircraft, so I needed a paint scheme that is simple, but still has some "Pizazz". Ya' cain't go wrong with red! The black stripes will be vinyl "peel and stick" for that nice finishing touch. If you would like to play around with designing your own paint scheme, I have some black and white drawings that you can save on your computer.

---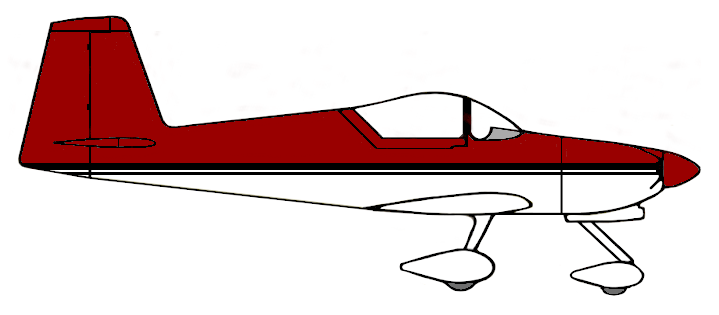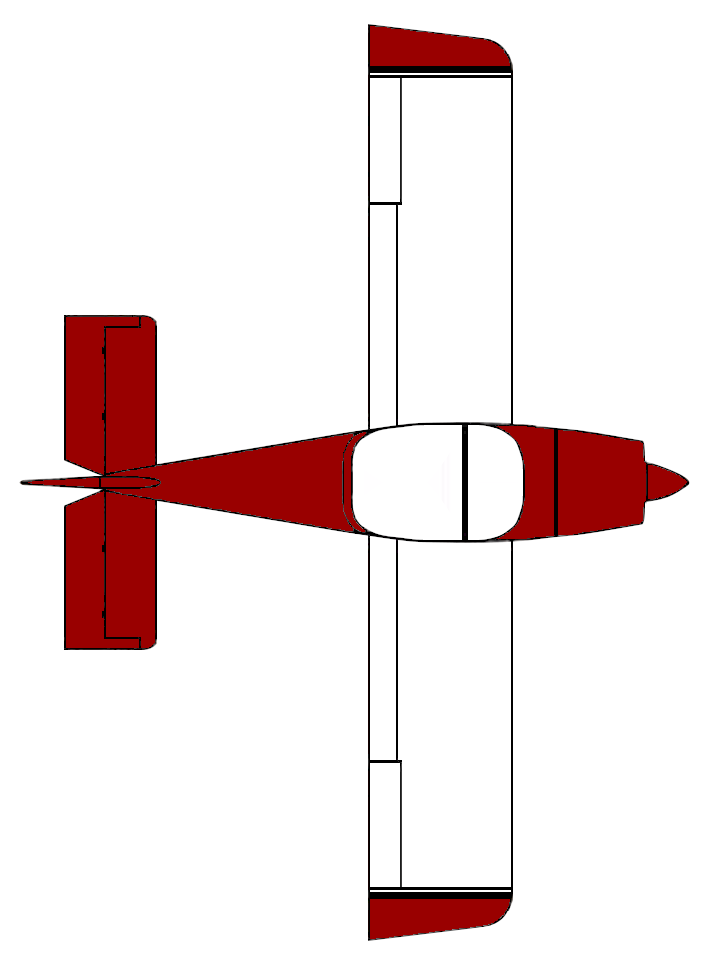 ---
Here's another version I have been thinking about. The whole thing is rather simple. Paint the airplane white and hire someone to put some custom graphics on, or have someone create the graphics and you put them on. Here are some graphics I came up with on my home computer.

---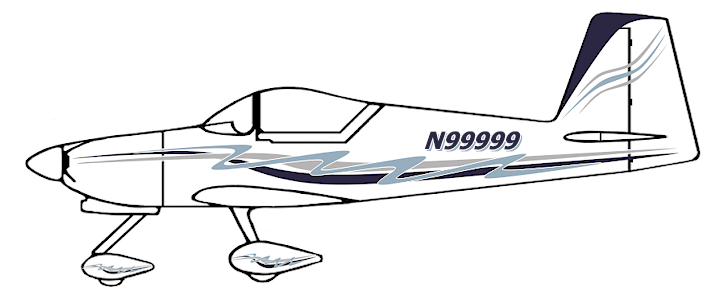 ---
OK, Here's another. My good friend, Scott Binder of BinderSign.com, put together this design for consideration for my RV-9A. He really does a great job with vinyl graphics design. I like the look of this drawing, especially the little "Smitty" on the tail.

---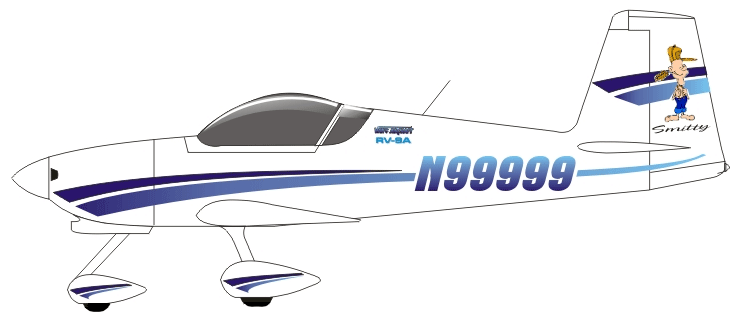 HELP FOR THE HOMEBUILDER

A website designed for Van's Aircraft Homebuilders, helping them find the information they need to build the most dynamic aircraft in the world.

The "cover your butt" section
This website was built to document the construction of an RV-9A in compliance with the FAA requirements needed to certify the aircraft. Any experiences and/or comments are by no means to be considered as instructions on how to build an RV-9A or any other aircraft.

This is website is owned and published by OpenAirNet, Inc. © 2015. All rights reserved.